Prosthetics
Learn more about the benefits of our prosthetic solutions

Prosthetics
Unlike conventional bridges and dentures, dental prosthetics restore damaged and missing teeth by implanting artificial teeth on artificial roots. These semi-permanent solutions practically match natural teeth in terms of function and appearance, and you can bring even better results with Hiossen® Implant.
Hiossen stands out from other implant production companies with our passion for researching and developing innovative products. Our world-class surface treatment technologies help you achieve faster procedures and more aesthetically pleasing results.
Prosthetic Benefits
Prosthetics do not damage any healthy surrounding teeth, drilling into bone instead.
Prosthetics help prevent jaw bone loss and the subsequent alteration of facial structure.
Research has shown that prosthetics guarantee higher success rates than conventional bridge treatments over long periods.
Prosthetics help patients regain not just their missing teeth but also their smile and self-confidence.
Prosthetic Components
Prosthetics consist of several components in their construction, from the implant that goes into the bone to the abutment the holds the crown or superstructure in place. These components are explained in more detail below:
Implants: Implants are the portion of a prosthetic that is directly inserted into the bone. Hiossen Implant produces several variations, each made of different materials and covered with various surface treatments designed to promote osseointegration and bone health. For example, the CEREC-compatible TiBase is made of titanium.
Abutments: Abutments are either stock or custom abutments. Our custom abutments are specially designed for the client and include the Smart Fit Abutment, which is a CAD/CAM designed abutment. Stock abutments are pre-fabricated into various sizes and designed to fit as part of a set.
Prosthetic Systems: Some sets come in systems, such as the dental Locator System from Hiossen. This system sets up an implant-retained denture and requires specially designed Locator Implant attachments to work.
Each component is backed by Hiossen's customized assistance services. We'll help you identify the right solution for your patient no matter your level of experience in the field with in-office surgical mentoring, accredited dental continuing education courses and on-call local support services in every major city in the United States.
Learn More
Get the prosthetic components your patients need to get new smiles that last a lifetime. Learn more about Hiossen Implant by contacting us today and speaking with one of our representatives.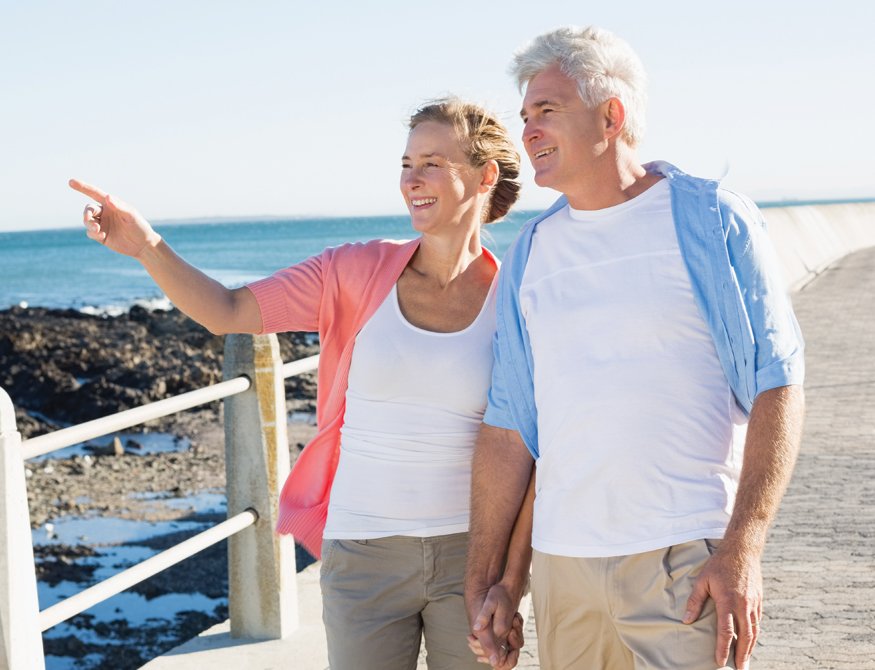 Learn more about dental implants at AIC Education.